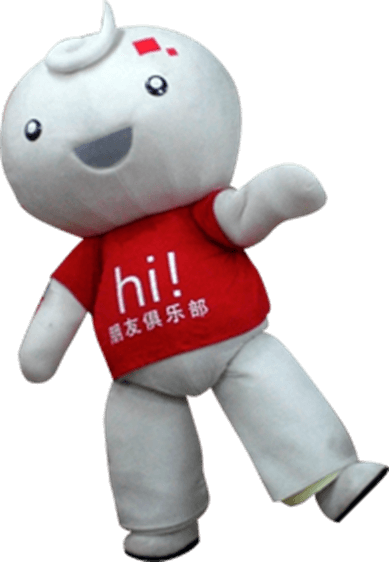 Global Mascot Pte Ltd (GM) is a Singapore brand name and operates as a wholesaler, supplier and manufacturer for costumes and mascots and soft toys products. Global Mascot also works hand in hand with manufacturing partnerships in Asia such as Thailand, China and India.
Operating in an affluent country like Singapore, GM is conscious of her image and strategic location to link the east and west. We recognize the demands of mascot creations and development, and a growing niche in the promotional market.
GM is confident in producing within the short re-production time, designing with creativity, quality and well-priced promotional products, and our professional and excellent customer service. GM tries her best to make sure it maintains the competitive policy and good ethics and service.
We mass produce costumes for parades and events like NDP, YOG, Chingay, SYF, and many more. Our strength is to produce quality and creative costumes with LED and EL lights, EVA foam, to engage all performers and audiences.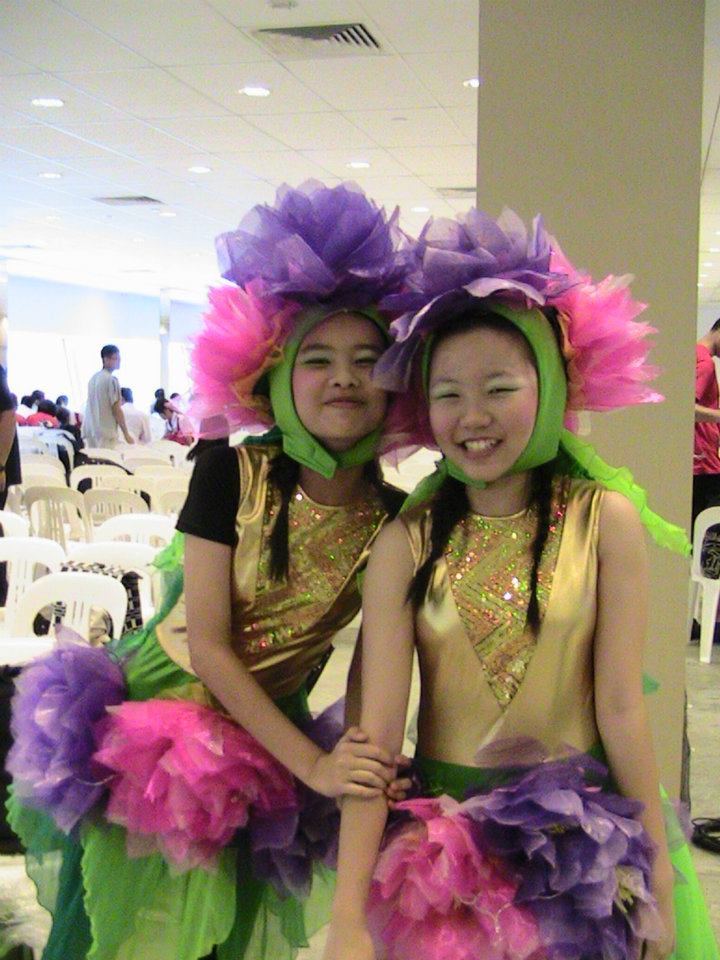 We specialize in creating and providing top-graded quality materials and exquisite designer workmanship mascot and costumes.
Committed to provide quality, creative and competitive prices for promotional and company icon image. Maintain a competitive pricing policy and quality service. Responsive reaction to the time sensitive requirements of our customer base.
Our main focus is not only on the design of the costumes, but also in ensuring that performers are comfortable at all times. We also offer competitive prices with the aim to become a market leader of in the manufacture of costumes, life size/inflatable mascots, hand props and soft toys, both locally and internationally.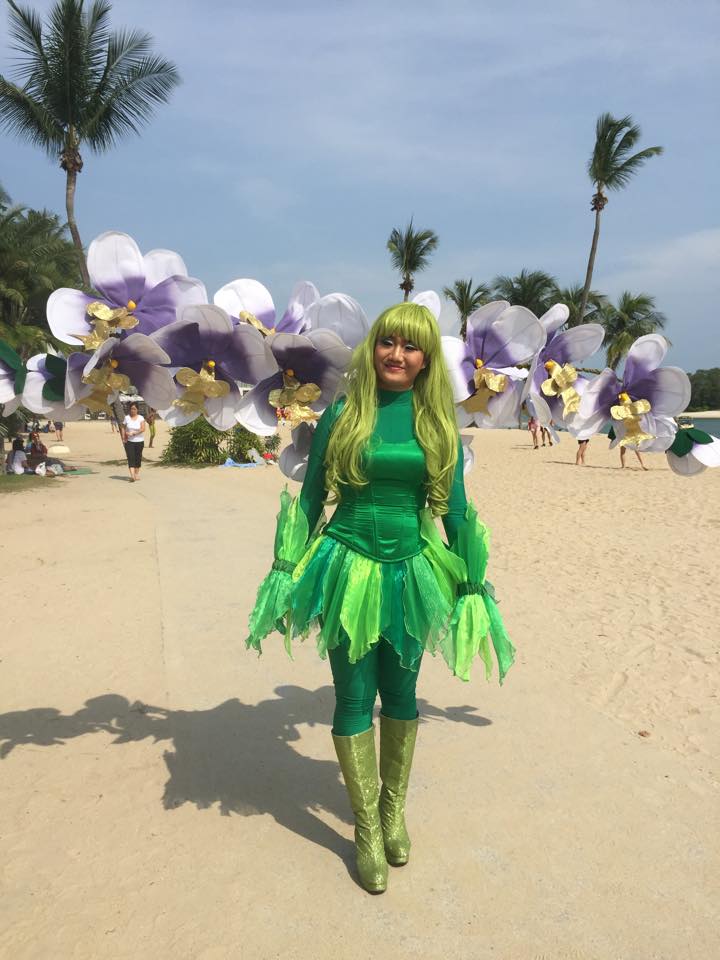 Passionate about quality workmanship professionally
Reliable Delivery
Able to take up challenges ahead
Short reproduction time
Designs and Creativity
Professional and excellent customer service